Personalize & optimize in real-time
aisot's proprietary AI platform allows Asset Managers, Financial Advisors & Brokers to generate portfolios that can not only reflect customer preferences in stock and cryptocurrency markets at any given time but also optimize investment decisions through AI and issue them as fully automated financial products.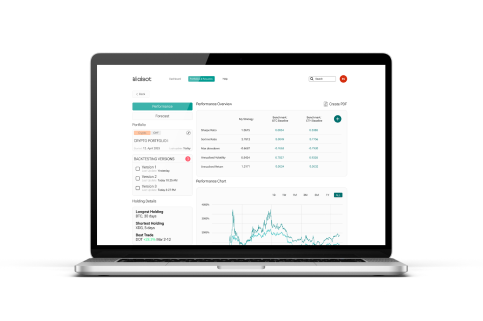 Outperform volatile markets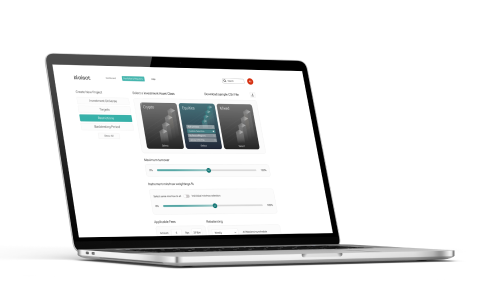 The new AI platform enables asset managers to minimize risks, construct fully personalized portfolios and turn them into tradable securities. Built by a dedicated team of scientists and engineers, aisot covers both traditional assets and cryptocurrencies. Thanks to its expertise, aisot can open the door to asset classes that were previously considered too volatile for risk-averse investors.