We are growing. Grow with us!
We share a passion for predictive analytics, quant finance and machine learning. Join a fast-growing venture and become a part of aisot's future success. At aisot, we bridge the last mile in data-driven decision making. We also bridge science and business, continents, genders, characters and hard work with fun. We are an international group, promoting diversity and mobility.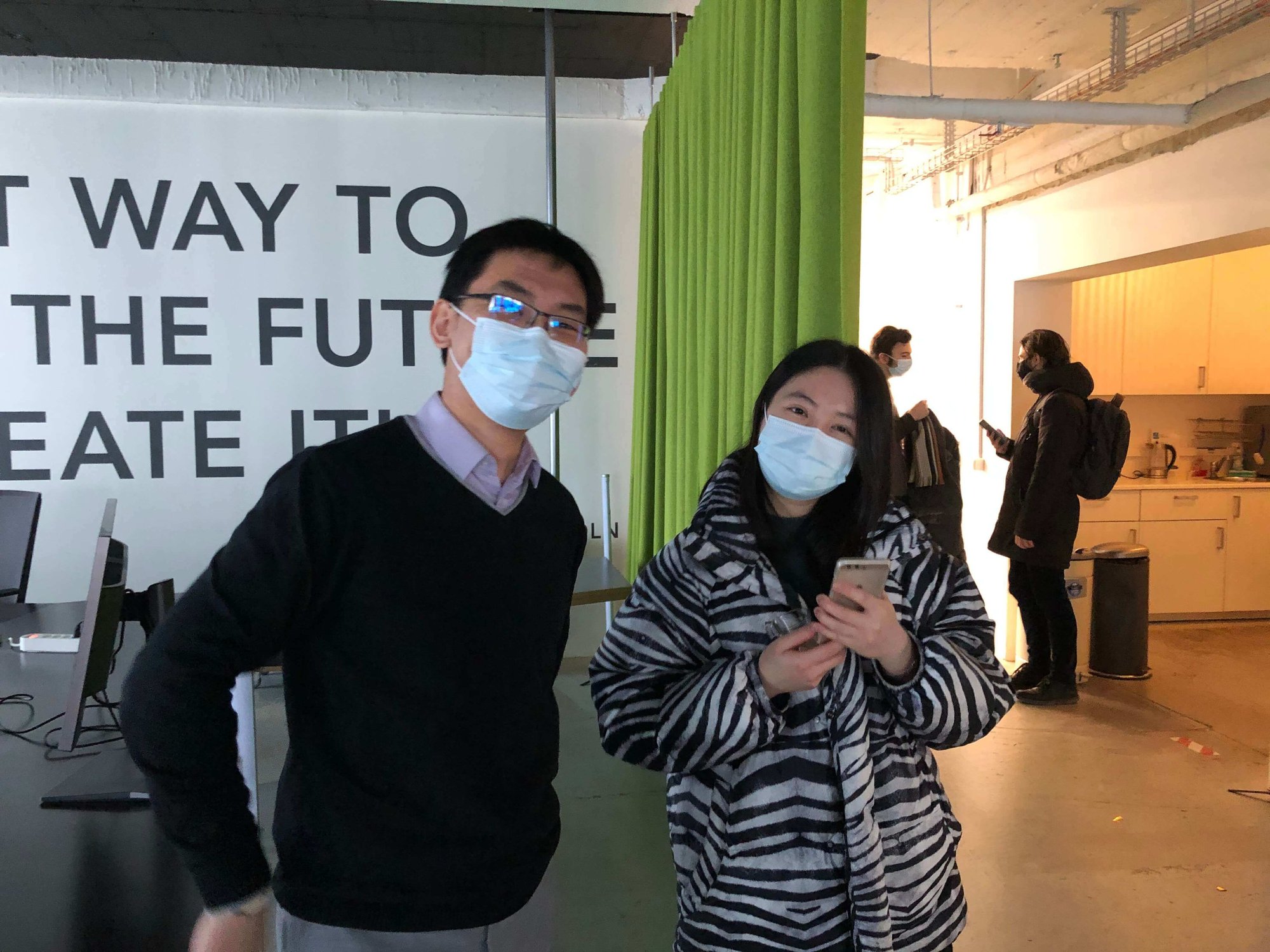 Are you looking for a new challenge? And want to become part of a growing team of brilliant, imaginative minds who inspire you to test the limits of possibility? You can become a part of taking AI in Finance to a whole new level. Let's chat.
We publish open positions here. If there aren't any vacancies or none that apply to your particular skill set, but you feel you can add something to our company, please feel free to apply spontaneously. We are seeking individuals with a strong intellectual curiosity to be part of our team. If you possess the innate drive to delve deep into problems, comprehend their intricacies, and explore the most effective solutions, then you are the perfect fit for us.