Aisot Technologies stands out in the industry by embracing client engagement and collaboration in the development of its AI Insights Platform, an advanced AI and technology-powered optimization platform. aisot goes the extra mile by allowing its clients to actively participate in the decision-making process by voting for features they would like to see integrated into the platform. This approach ensures that the platform aligns with the specific needs and preferences of its users, fostering a sense of ownership and customization.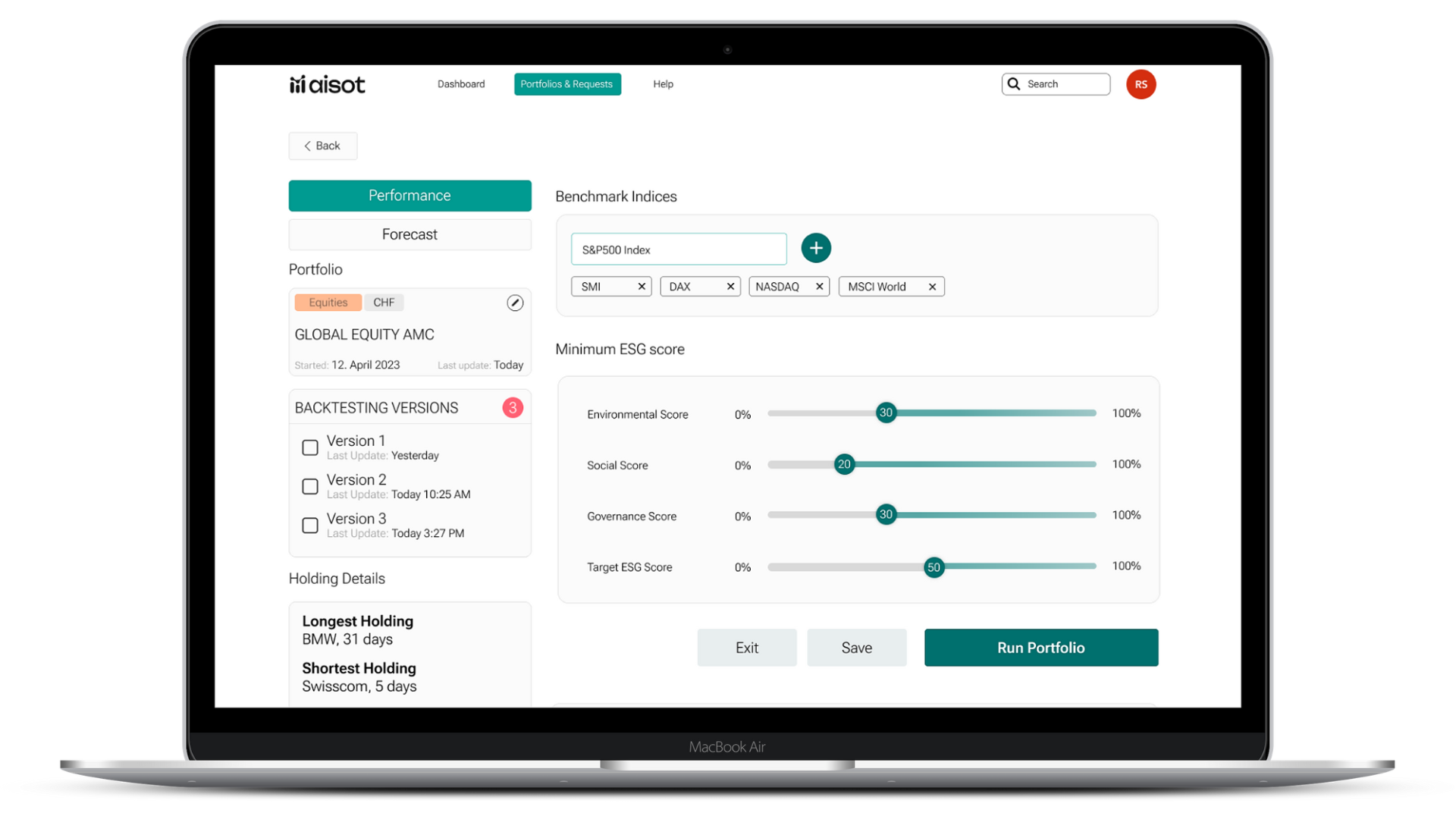 Recognizing the increasing importance of environmental, social, and governance (ESG) factors in investment decisions, Aisot Technologies also offers the option for clients to vote for ESG components to be integrated into the platform. This allows for ESG-driven portfolio optimization, enabling investors to align their investments with their sustainability goals.
One of the key features in Aisot Technologies' pipeline, which are available for voting, includes news sentiment analysis. This feature leverages the power of AI to analyze and interpret news articles, providing valuable insights on market sentiment to help investors make informed decisions. The non-parametric risk engine is another key feature that utilizes advanced algorithms to comprehensively assess and manage investment risks in a dynamic manner.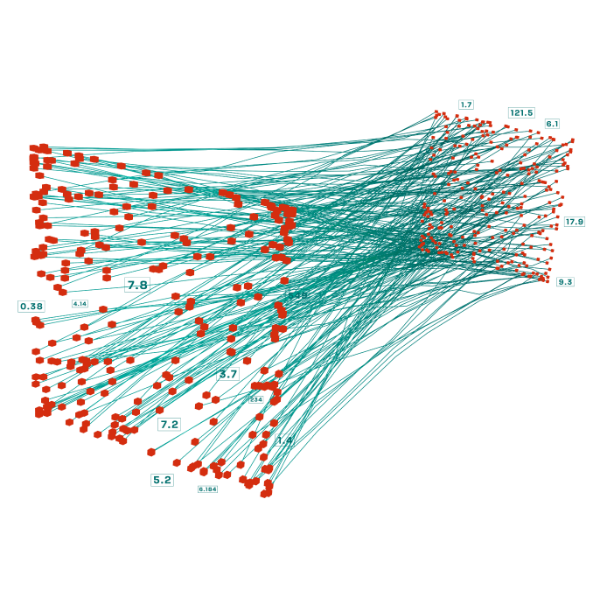 aisot welcomes custom feature requests, giving clients the opportunity to suggest and prioritize additional functionalities based on their unique requirements. This commitment to customization ensures that the AI Insights Platform continues to evolve and adapt, providing users with tailored solutions. By involving clients in the decision-making process Aisot Technologies demonstrates its dedication to delivering a truly customer-centric and cutting-edge optimization platform that empowers investors with advanced AI and technology capabilities.
Available features include:
News Sentiments from Large Language Models
ESG components as portfolio constraints
Backtesting, Rebalancing API
Factor Investing models
Dedicated Advanced Risk models
Dedicated Machine Learning Models