Transform investment strategies into tradeable securities
The aisot AI Insights Platform offers the unique capability to launch structured notes, providing a seamless and efficient way to transform investment strategies into liquid and tradeable securities. Specifically designed for institutional and professional investors, this Swiss security option caters to the needs of sophisticated market participants.
Full spectrum of services for structured notes
Aisot Technologies covers the full spectrum of services related to structured notes, from strategy implementation and execution to life-cycle management. For regulated partners, the platform allows to rebalance strategies at their discretion, providing flexibility and control over the investment process. In cases where regulatory status is not available, clients have the option to delegate the asset management mandate, ensuring professional management of their portfolios.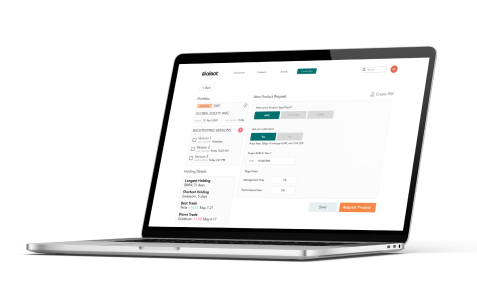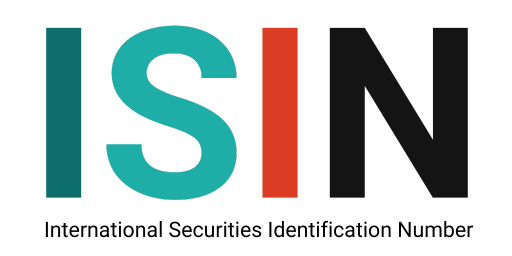 AMCs with Swiss ISIN Codes

The structured notes offered by Aisot are actively managed certificates, each assigned a Swiss ISIN code for enhanced transparency and recognition. By leveraging the aisots AI Insights Platform, institutional and professional investors benefit from the convenience, liquidity, and market exposure provided by structured notes. With a comprehensive range of services and the flexibility to meet regulatory requirements or delegate asset management, Aisot Technologies empowers investors to optimize their investment strategies and seize opportunities in the market.