aisot qualifies for Swiss Fintech Awards finals
aisot has been selected to the top 10 start-ups of the Swiss FinTech Awards 2021. The Awards recognize outstanding fintech start-ups and influencers and promote the Swiss fintech ecosystem. The winners of the Swiss FinTech Awards 2021 are chosen by a renowned jury consisting of 20+ fintech experts. The grand finale and awards ceremony will take place on July 6, 2021.
In a next step, the aisot team will participate in the Boot Camp sessions at Accenture in Zurich, followed by the Speed Dating sessions with all the jury members. Stefan Klauser, aisot Co-Founder and CEO, commented: "We are excited to connect with fintech investors, potential clients, experts, talents as well as peers through the award nomination. What a nice way to kick off the new year."
Find more information about the finalists and the Swiss Fintech Awards here (in German): https://www.fuw.ch/article/die-nominierten-der-swiss-fintech-awards-2021/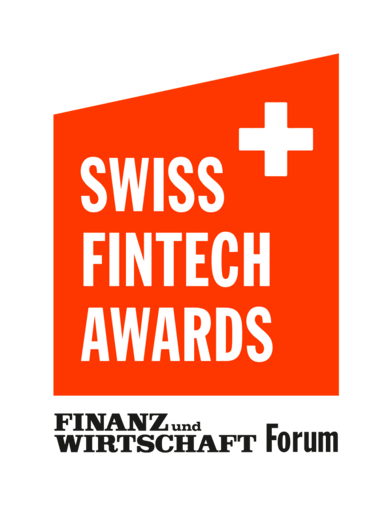 Interested in learning more about how aisot revolutionizes the predictive analytics industry? Get in touch for a demo now.