Joel Nathaniel Bloch complements aisot advisory board
Aisot Technologies AG (aisot), providing real-time AI solutions for trading and investment professionals, recently added the founding partner and CIO/CTO at Trinnacle Capital Management, Joel Nathaniel Bloch, to its advisory board.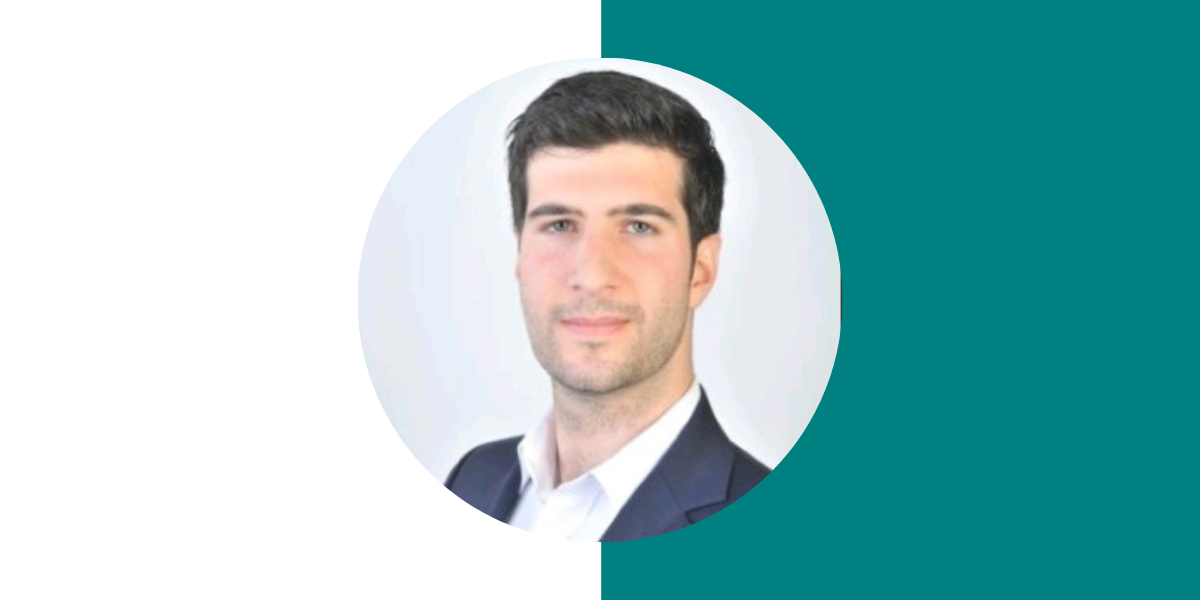 Aisot Technologies AG, the leading provider of real-time AI insights for trading and investing, today announced the addition of its latest advisory board member. Joel Nathaniel Bloch, dubbed one of the top AI professionals in hedge funds by eFinancialCareers, has joined aisot's advisory board.

"We are really excited to have Joel join aisot. He brings a wealth of relevant industry experience and will help us accelerate our scale-up efforts. Nathaniel also brings relevant insights from a similarly oriented startup that only recently had a successful exit," commented Stefan Klauser, CEO at aisot.

"aisot is proving that AI can be a game changer in finance. The novel combination of AI and real-time data is untapping new potentials for insights from both markets and unstructured data, bringing efficiency and thoroughness to trading and investing. I am very excited to support aisot on its mission to fuel next generation trading and asset management," stated Joel Nathaniel Bloch.

After the sale of Trinnacle Capital's technology to a tier 1 hedge fund, Joel has actively invested in European tech startups, is a member of the board of advisors of Darling Ventures, an early-stage VC based in San Francisco, and has incubated a startup developing data-driven deal-sourcing solutions for VC funds. He holds a Masters degree in Physics from ETH Zurich.