Roger Peyer to join aisot
Roger Peyer, the former Lead Architect of Avaloq's Wealth Platform, joins aisot as Head of Data Engineering.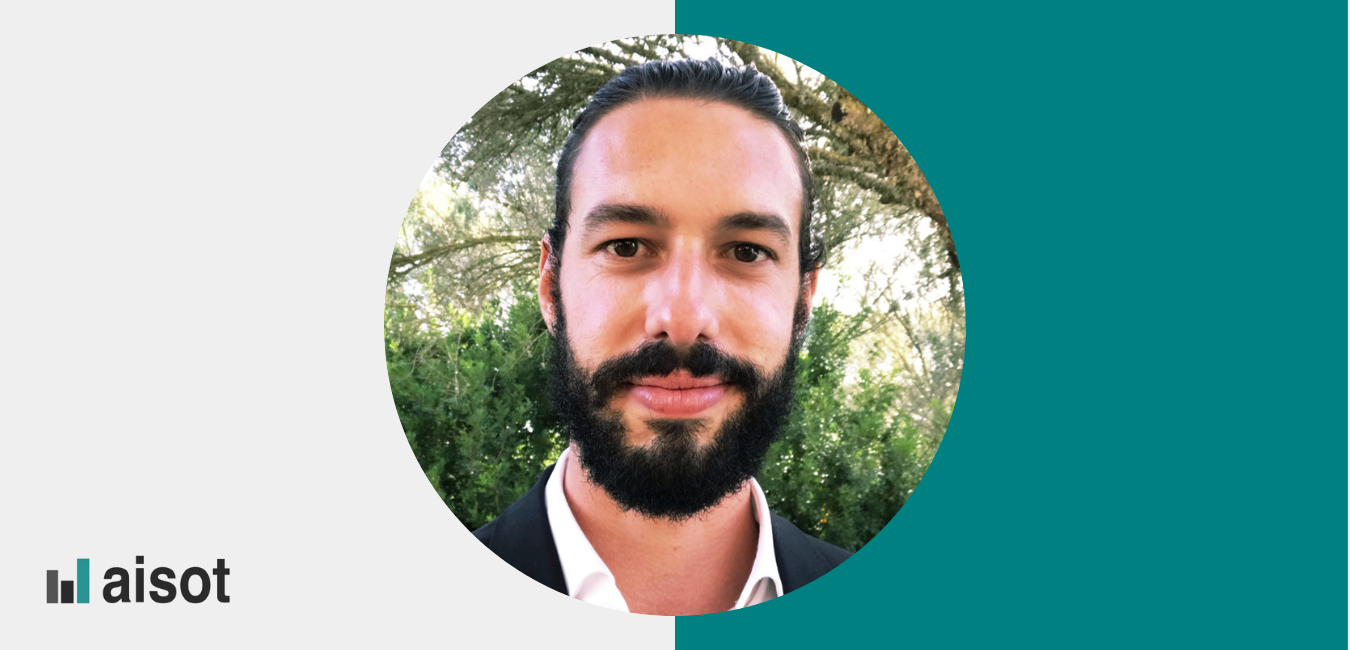 Roger Peyer will join aisot as a full-time employee by October 1st, in charge of aisot's data engineering operations. For the last almost seven years, Roger has been with Avaloq in leading software engineering roles. Prior to Avaloq, Roger has been with IBM, Vontobel and Oepfelbaum IT Management AG.
"We are excited to have Roger joining our core team soon and look forward to working with him. Roger will be instrumental in scaling our optimization, forecasting and analytics products and covering new asset classes such as equities, commodities as well as forex." said Stefan Klauser, Co-Founder and CEO of Aisot Technologies AG. Roger commented: "After almost 14 years in engineering roles at larger corporates, I can't wait to start working for aisot and building the next generation insights for financial markets. I truly believe in aisot's immense potential and am looking forward to taking ownership of aisot's innovative and technically outstanding products."