We are aisot - your strategy, our technology
We've founded aisot to help take better trade & investment decisions by providing real-time data and signals. Our analytics and predictive analytics for financial markets create valuable insights and statistical advantages for our customers. In other words:
aisot bridges the last mile problem in data driven decision making.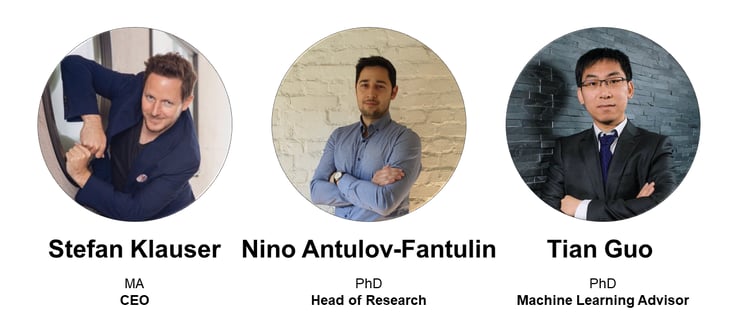 Co-Founders Stefan, Nino and Tian met at ETH Zurich working on research related to quant finance, complex networks and machine learning. While the three co-founders combine deep scientific expertise and entrepreneurial spirit, aisot's associates & advisors represent excellent domain knowledge and diverse stakeholder groups to ensure we stay true to our mission.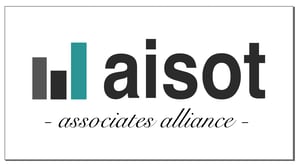 aisot is committed to work with the most skilled individuals and launched a dedicated pool of talents, the aisot associates alliance (aaa). aisot's associates work alongside the co-founders and ensure continued success as aisot develops its business and market.
Interested in becoming an aisot associate? Get in touch!